Thirsk Winton become the latest to select Linetime's practice management system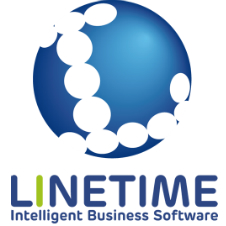 Thirsk Winton has selected Linetime's Liberate solution as its firm-wide practice management system. Headquartered in Woodford Green with another office in Mayfair, Thirsk Winton is a modern, innovative law firm offering a range of commercial and private client services with a focus on property related work.
Liberate will be used to support the firms' fee earners, providing time recording, ledger enquiry and matter management. The Liberate Outlook add-in will provide access to matters, matter history and emails / document production - all without the need to leave Outlook. The firm is an established iManage user and the Liberate iManage interface will enable the firm to continue its use of the iManage DMS and gain new functionality through its integration with Liberate's matter management system.
Jason Winton, Partner, commented "We selected Linetime Liberate because we recognised this to be a leading solution adopted by firms from small to large across the legal sector and leveraging the latest technologies. We see this as a further milestone in Thirsk Winton's rollout of advanced technology, with the central aim being to support our continued growth, whilst continuing to provide excellent client service."