Top City firm fights off cyber attack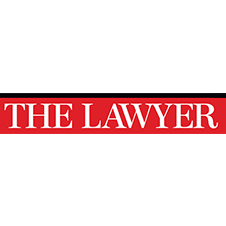 A leading City law firm has fought off sophisticated cyber attacks within the last fortnight, specialists revealed – ramping up fears that hackers view legal practices as a soft underbelly route to stealing sensitive client information.
The firm – which has not been named – was alerted to what is known as a 'drive by' or 'watering hole' attack, and was able to prevent a breach of client confidentiality.
But the incident came only a couple of weeks after hackers compromised the web site of a set of barristers' chambers with the intention again of penetrating leading City law firm systems. Both cases have highlighted the increasing vulnerability of the legal profession to cyber attacks.