Warner Goodman invests in Linetime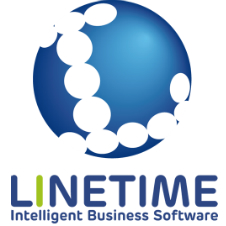 Leading south coast law firm Warner Goodman, has signed up for the full Liberate software suite from Linetime. The fully integrated accounts, case and matter management system is to be rolled out to over 150 users across three branch offices in Southampton, Portsmouth and Fareham.
Andy Munden, partner at Warner Goodman said, "We are looking forward to working with Linetime to implement state of the art systems and processes that will benefit all of our clients and business partners going forward".
Phil Snee, development director at Linetime said, "We are delighted to be associated with Warner Goodman and share their enthusiasm and commitment for a successful implementation. We see this as a major endorsement of the Liberate portfolio."