Client centricity – LPM magazine, December 2017 – Love your clients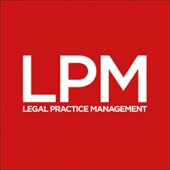 This month, LPM magazine delves into the need to greater client centricity in the legal industry and how firms can put clients at the centre of everything they do
Feature: Law firms traditionally operated in a seller's market and were built to benefit lawyers – which might explain why so many are bad at adding value to their services. How do firms change to become truly client-centric businesses?
Practice makes perfect: Keystone Law's marketing director Kristina Oliver on how her experience of marketing in other industries helped her firm break the glass ceiling.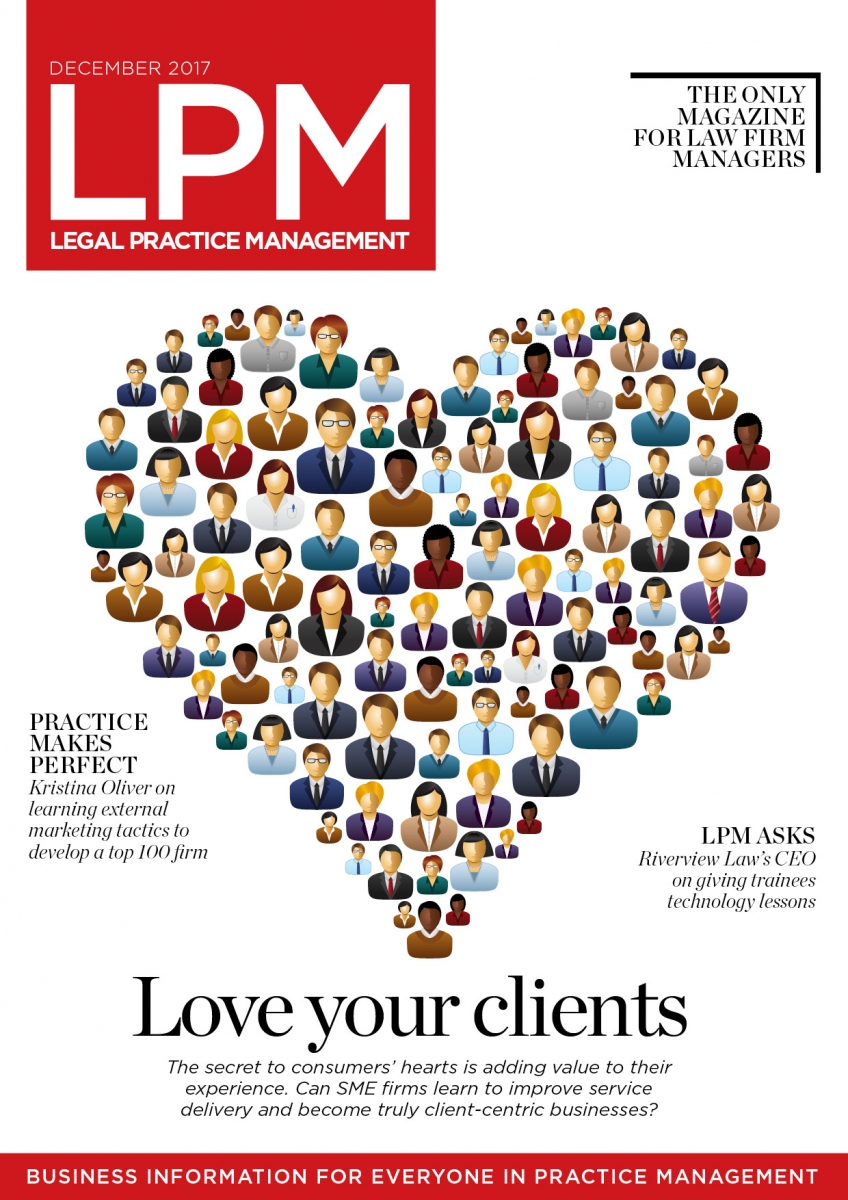 LPM asks: Riverview CEO Karl Chapman about why his firm is teaching technology to trainees – and why other firms should be doing it too.
Book review: TWM Solicitors' head of IT Alan Barrett reads Disruptive Technologies.
The columnists: Joanna Kingston-Davies at Jackson Lees sets out how firms can better engage with staff in times of change and uncertainty, and Edward O'Rourke at Ashtons Legal delves into artificial intelligence and explains why firms shouldn't be afraid of it. Janine Parker at Paragon talks about the future of the PII market after Brexit and hurricanes, and Graham Moore at Katchr sets out how firms can better benchmark themselves against other businesses.
> Missed an issue?

Visit the LPM magazine home page where you'll be able to download all our back issues and to sign up to receive LPM magazine every month.
Download the LPM media pack to find out how you can be involved in LPM magazine's future.
>> Any problems?
Having problems downloading LPM magazine? Email David and we'll email you a copy instead