Client integration – LPM magazine, July 2017 – Everyone's game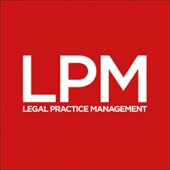 This month, LPM magazine asks if it's time for firms to make clients their own
Feature: Who owns your clients? This issue we ask legal management leaders why firms should break partners' stranglehold of clients – and how to do it.
Ask the expert: After his keynote session at 2017's LPM London conference, Imperial Tech Foresight's Richard Watson answers questions on how firms can predict the future and what the future has in store for legal.
Hard knocks: Barry Davies, practice director at Swansea firm Douglas Jones Mercer, on the hard lessons he learned after an SRA investigation.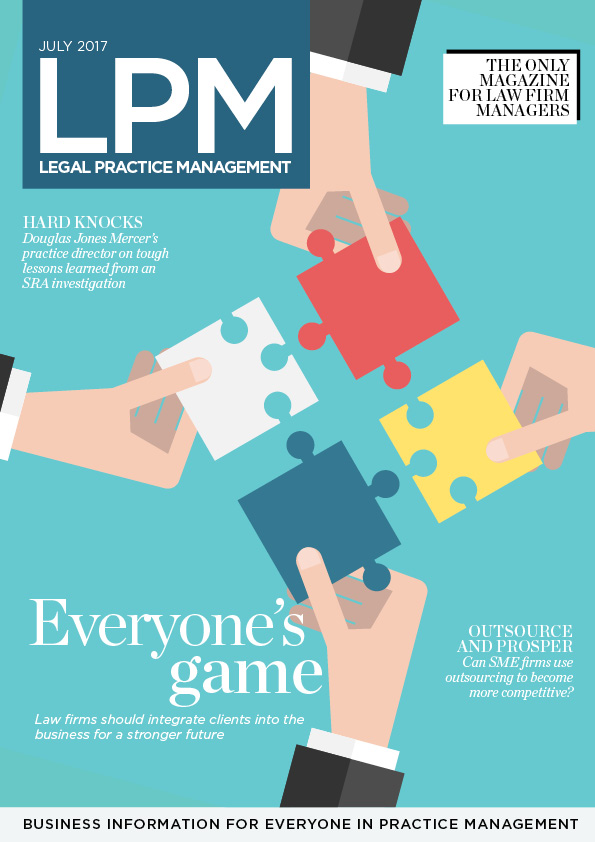 The columnists: Edward O'Rourke at Ashtons sets out why firms should consider hiring apprentices, and Frank Saxby at Burgess Mee delves into the benefits of having a modern website. Graham Moore at Katchr talks about using data to minimise risk, Natasha Rawley at ADDS covers what lessons were taken away from the LPM London conference, and Janine Parker at Paragon goes over considerations firms should take when picking an insurer.
Day in the life: London-based Proelium's practice manager, Evangelista Divetain, on her life of BD and boxing.
> Missed an issue?

Visit the LPM magazine home page where you'll be able to download all our back issues and to sign up to receive LPM magazine every month.
Download the LPM media pack to find out how you can be involved in LPM magazine's future.
>> Any problems?
Having problems downloading LPM magazine? Email David and we'll email you a copy instead