Crushing cash collection – LPM magazine, March 2017 – Show me the money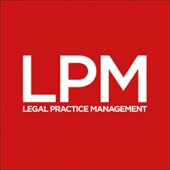 This month, LPM magazine asks if SME firms can learn virtual management.
Feature: We speak to legal leaders to find out how firms can crush their cash collection practices.
Law firm profile: Harper James's CEO Toby Harper delves into the advantages of delivering legal services on a subscription basis.
Book review: Mandy Reynolds, marketing director at Stephens Scown, reads Build Your Reputation by Rob Brown.
The columnists: Peter Carr at Fisher Jones Greenwood talks about the evolution of technology and what to look out for, and Edward O'Rourke at Ashtons Legal on how mergers go wrong and what to do to avoid merger meltdown. Janine Parker at Paragon talks about how firms can get ready for the EU's General Data Protection Regulation, Natasha Rawley at ADDS continues her walkthrough of the fourth step to compliance with the EU's General Data Protection Regulation, and Graham Moore at Katchr delves into the importance of KPIs and why firms should establish the right ones.
Day in the life: Matt Wistow, business development director at Talbots Law, on his days of client meetings and swimming the English Channel.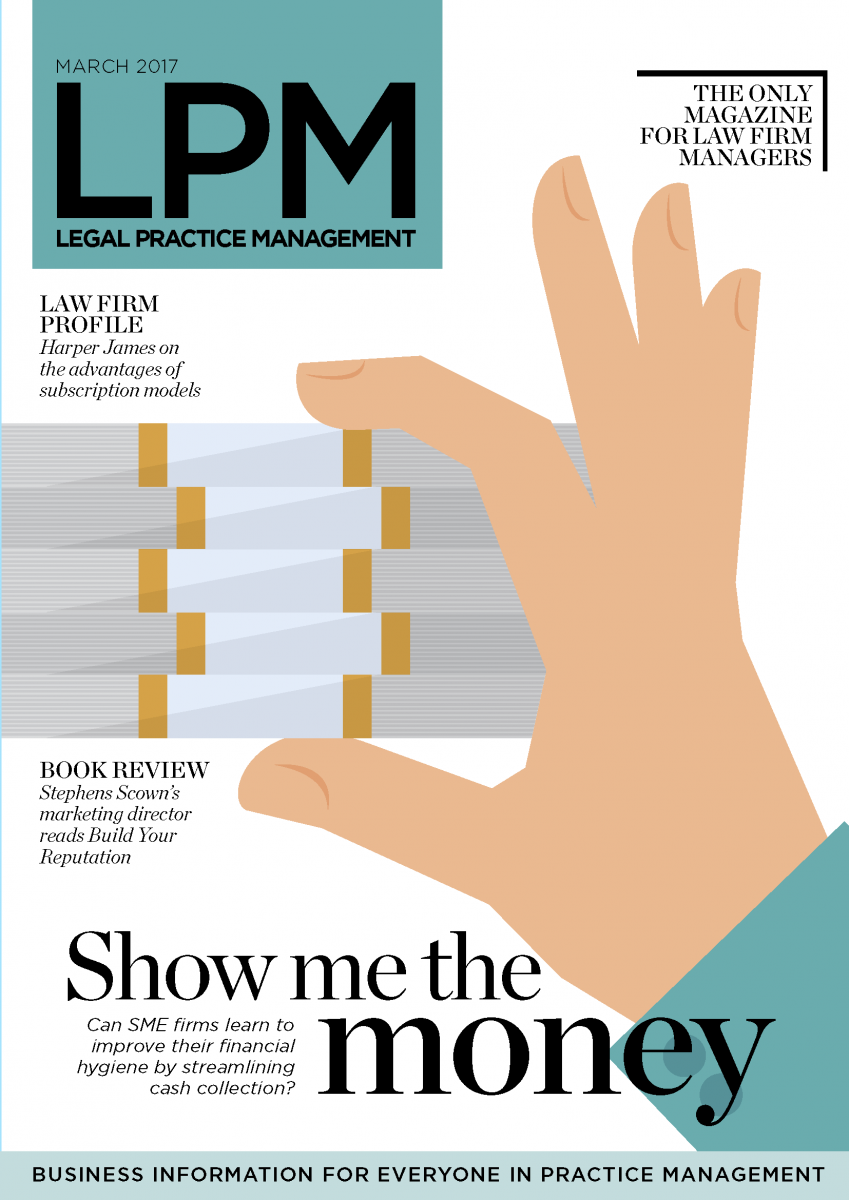 > Missed an issue?

Visit the LPM magazine home page where you'll be able to download all our back issues and to sign up to receive LPM magazine every month.
Download the LPM media pack to find out how you can be involved in LPM magazine's future.
>> Any problems?
Having problems downloading LPM magazine? Email David and we'll email you a copy instead.