Insurance buying factsheets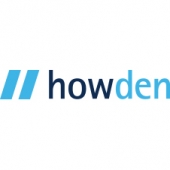 It is important for businesses of all sizes to prepare and be organised for the insurance buying process.
These factsheets have been developed to give your business tips on the process, managing your premium, understanding your policy and how insurance can keep you protected.
For information about any specific points, please speak to one of our advisers.
Factsheets include:
An introduction to professional indemnity insurance
Buying professional indemnity insurance top tips
Handling claims and notifications
Run-off insurance
The importance of material information
Managing professional indemnity insurance arising during M&A transactions