Leaders are made, not born – LPM magazine, December 2016 – Learning leadership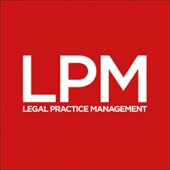 This month, LPM magazine asks if SME firms understand the importance of management training.
Feature: We talk to legal management leaders to find out if SME firms can benefit from professionalising their management workforce.
Law firm profile: Excello Law on a better way of working for legal professionals – agile working and killing the billable hour.
The columnists: Frank Saxby at Burgess Mee on the steps you need to take to shift your firm's culture, and Edward O'Rourke at Ashtons Legal talks about why firms need professionally trained managers.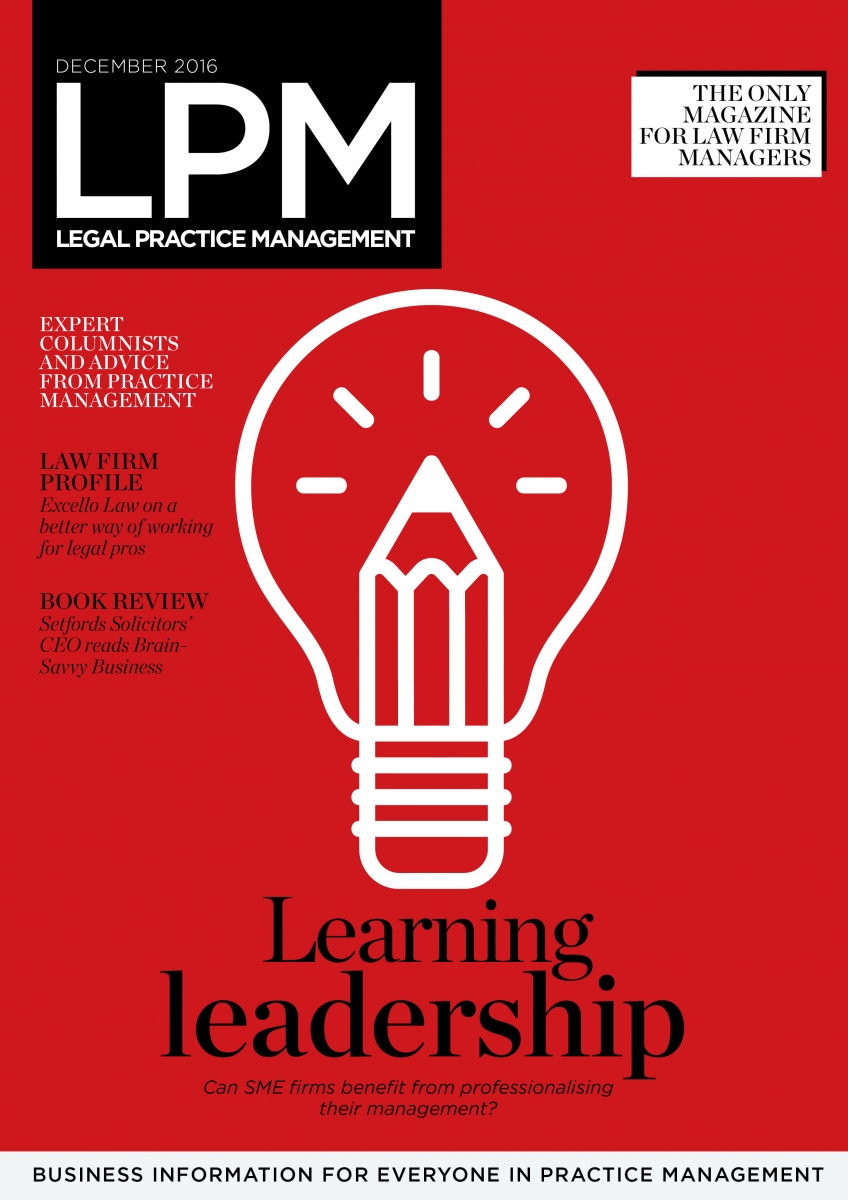 Doug Hargrove at Advanced Legal on how firms need to up their digital game to attract millennials, Janine Parker at Paragon delves into the importance of managing risk, and Natasha Rawley at ADDS takes you through the next step to complying with the EU's GDPR.
Book review: Guy Setford, CEO at Setfords Solicitors, reads Brain-Savvy Business.
> Missed an issue?

Visit the LPM magazine home page where you'll be able to download all our back issues and to sign up to receive LPM magazine every month.
Download the LPM media pack to find out how you can be involved in LPM magazine's future.
>> Any problems?
Having problems downloading LPM magazine? Email David and we'll email you a copy instead.