Learn to launch in new locations – LPM magazine, November 2016 – Setting up shop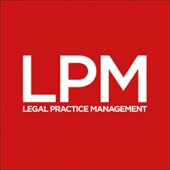 This month, LPM magazine asks if SME firms can learn to successfully set up shop
Feature: We talk to practice director of Southampton-based firm Paris Smith, Alan Cousins, about his experience launching his firm's first satellite office.
Law firm profile: Founder and CEO of Cardiff-based firm Carbon Law talks on his journey to create a tribe of like-minded lawyers with a different business model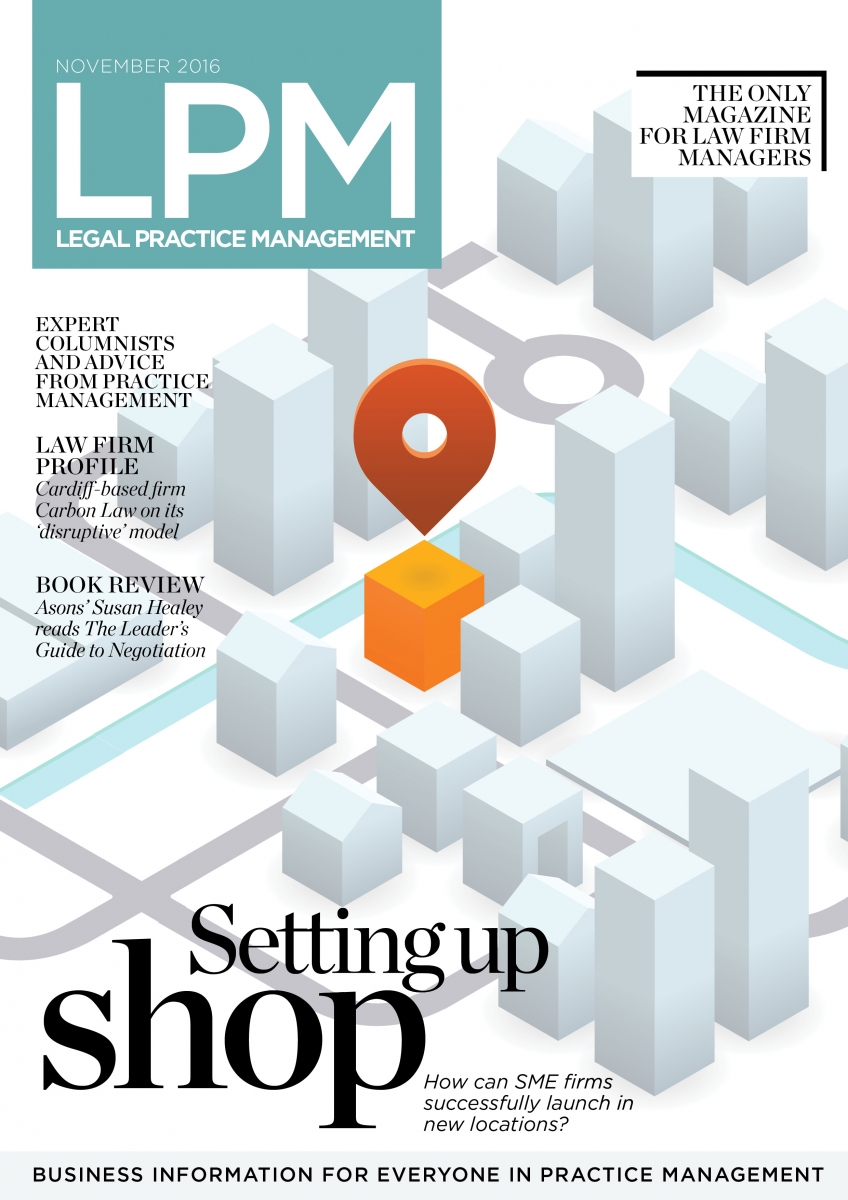 The columnists: New columnist Sean Stuttaford at Thompson Smith and Puxon talks about becoming a culture vulture, and other new columnist Peter Carr at Fisher Jones Greenwood delves into his firm's journey to the cloud. Doug Hargrove at Advanced Legal talks about using technology to help reimagine law firms. Janine Parker at Paragon on how the current insurance market is benefitting law firms. Natasha Rawley at ADDS talks about how firms ca start to effectively document personal data in time for the GDPR.
Book review: Asons' Susan Healey reads The Leader's Guide to Negotiation.
> Missed an issue?

Visit the LPM magazine home page where you'll be able to download all our back issues and to sign up to receive LPM magazine every month.
Download the LPM media pack to find out how you can be involved in LPM magazine's future.
>> Any problems?
Having problems downloading LPM magazine? Email David and we'll email you a copy instead.