Learning lessons from virtual businesses – LPM magazine, February 2017 – Virtual possibility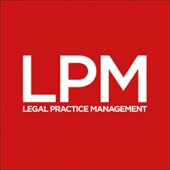 This month, LPM magazine asks if SME firms can learn virtual management.
Feature: We speak to Lucy Scott-Moncrieff, former president of the Law Society and founder of Scomo (the UK's first virtual firm), to find out how legal leaders can manage law firm workers from afar.
LPM Birmingham: We cover the LPM conference's first venture to the Midlands – find out what our learned speakers had to say about the future of SME legal.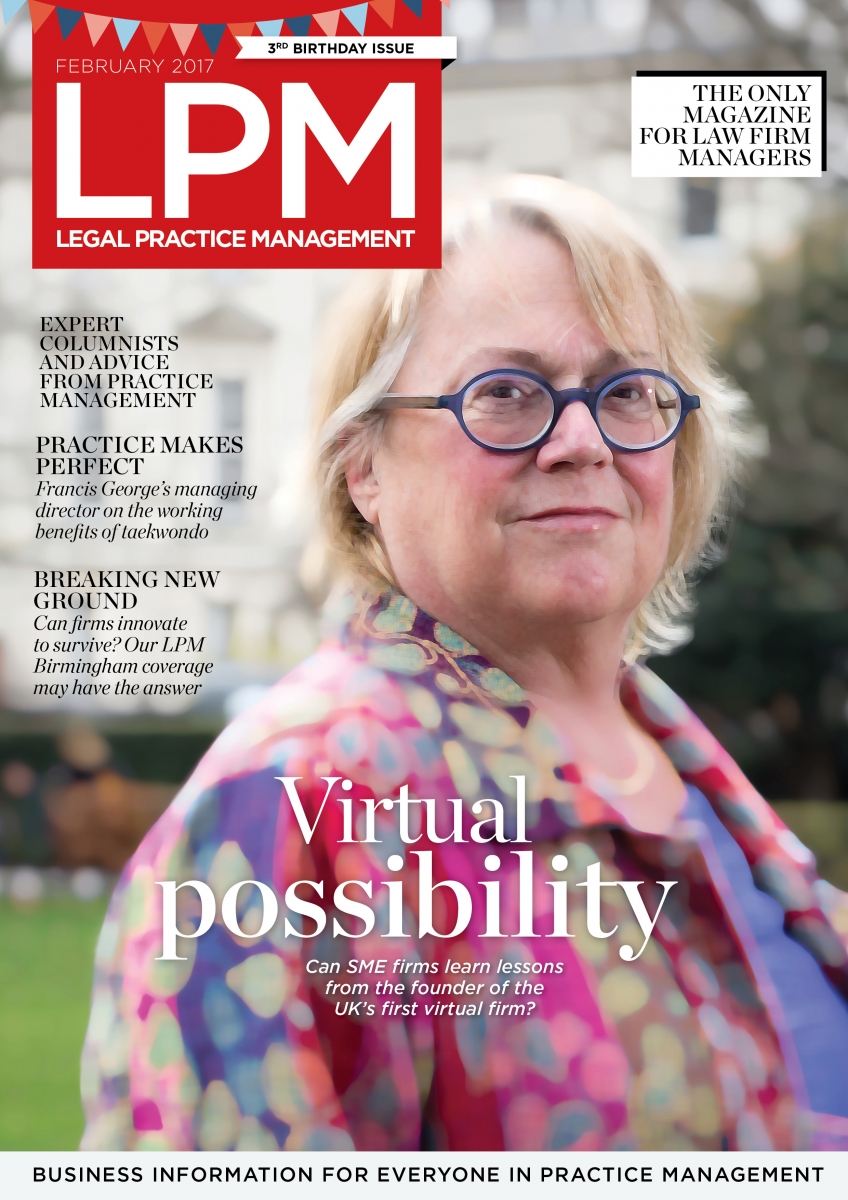 Practice makes perfect: Francis George, managing director of Francis George Solicitor-Advocate talks about his love of taekwondo as a stress reliever.
The columnists: New columnist Steven Treharne at Mogers Drewett on building the best business strategy, and Barry Davies at Douglas-Jones Mercer talks about how firms can improve their financial hygiene.
Doug Hargrove at Advanced Legal on why firms should become connected businesses, Janine Parker at Paragon delves into the evolving role of brokers and how firms can use them, and Natasha Rawley at ADDS takes you through he fourth step to comiance with the EU's General Data Protection Regulation: individuals' rights.
Day in the life: We kick off the Rear View section of LPM with a day in the life of John Kennedy, head of client services at Wildbore & Gibbons, who spends most of his time with clients or practising karate.
> Missed an issue?

Visit the LPM magazine home page where you'll be able to download all our back issues and to sign up to receive LPM magazine every month.
Download the LPM media pack to find out how you can be involved in LPM magazine's future.
>> Any problems?
Having problems downloading LPM magazine? Email David and we'll email you a copy instead.