Legal Practice Management 2014 conference report
What does SME legal management think of the market, fixed fees, succession planning and more?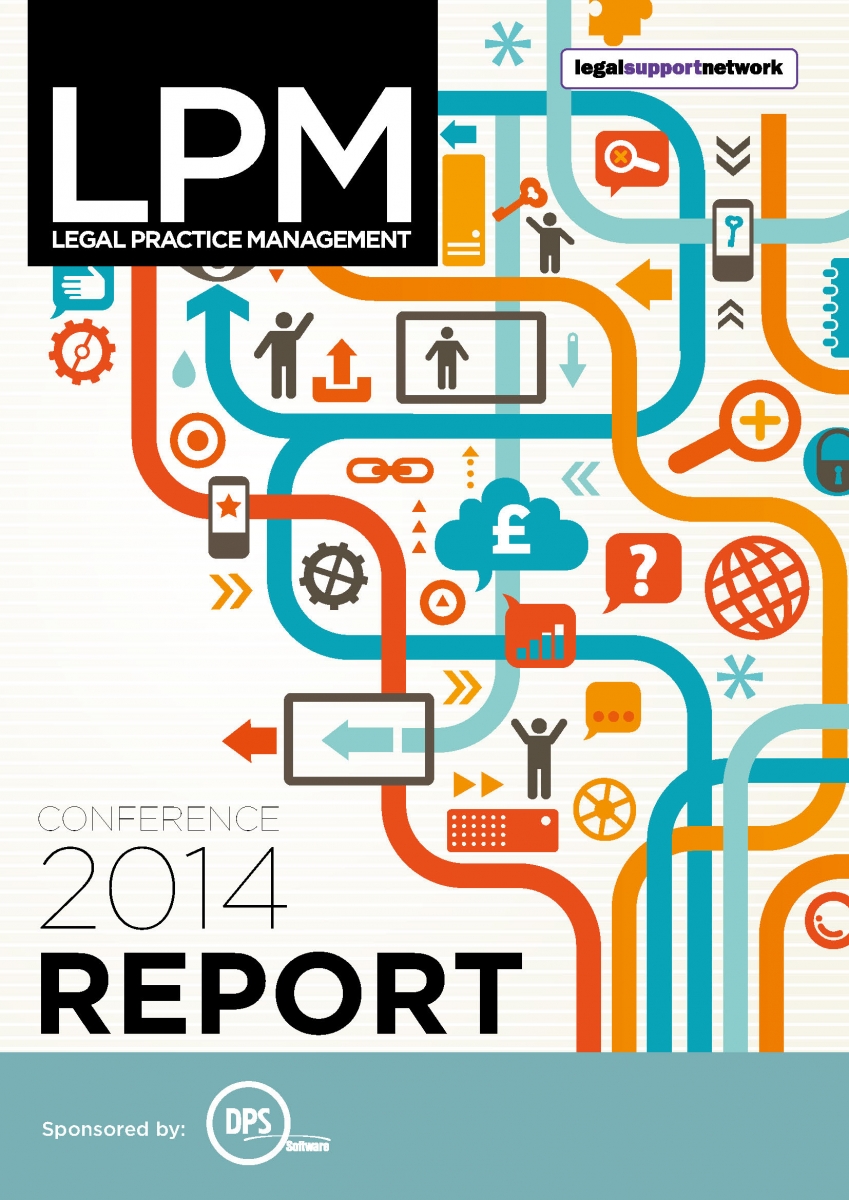 Find out in the LPM 2014 conference report - sponsored by DPS Software.
The pressures on the SME legal market are strong and several: new entrants and internet businesses are nibbling at market share, offering virtual products and fixed-fee certainty; clients want more for less, or just cheaper outcomes; and firms increasingly need to be more businesslike, more structured and better managed to ensure lower risk profiles and maintain margins.
Are SME firms really as ready for a more competitive future as this vote of confidence might suggest?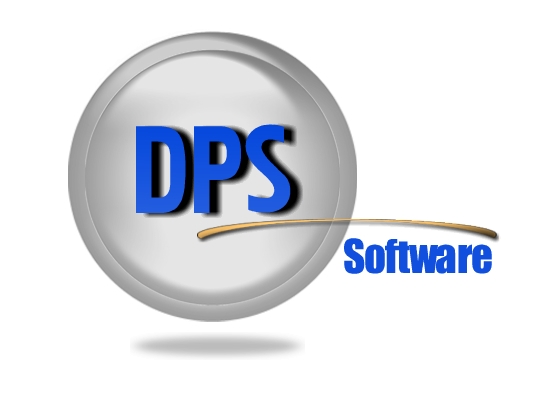 What are the issues causing the most concern to those taking the country's innovative smaller legal businesses forward?
In this report, based on market research carried out on the 100+ people who attended the LPM 2014 conference in May 2014, we try to make sense of the legal market through the eyes of the managers leading legal businesses through it.
We've broken down the results from our survey of the 2014 LPM conference attendees into four sections to try to get a better perspective: pressures and pricing; new firms for new futures; leadership, succession and performance; and the regulator. The report is free to download.
Not a subscriber to Legal Practice Management magazine? Sign up for a FREE monthly print and digital subscription today.​