Legal Practice Management media pack 2018/19
The only magazine for SME law firm management leaders
SME law firm managers face unique challenges with fewer resources than their large firm cousins. That's why we created the Legal Practice management magazine and conferences for them - to create and foster the management side of the SME law firm market, and to deliver useful business information and thought leadership for them.
You can get involved in LPM magazine to get visibility for your brand and business - just download our media pack to get all the details.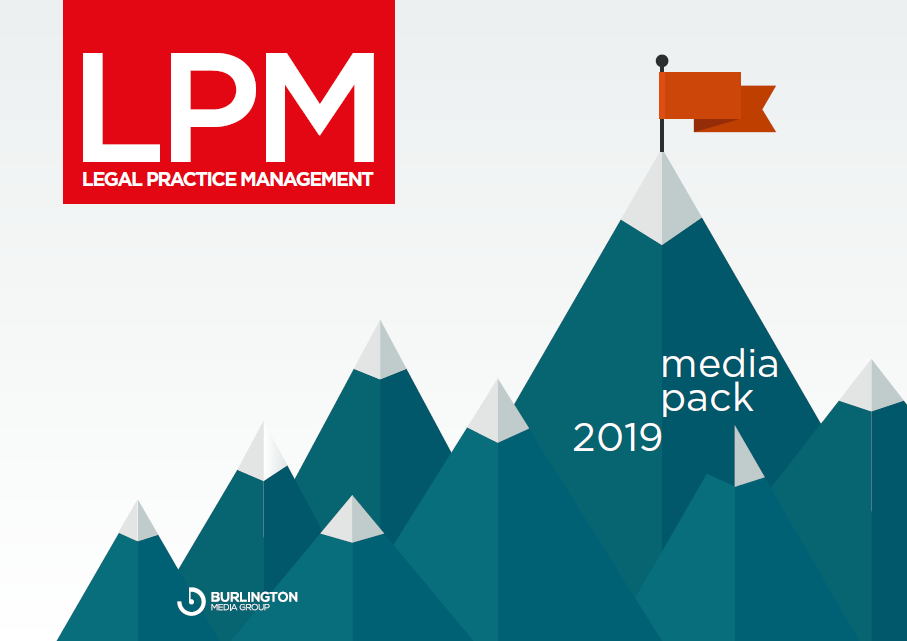 Inside the media pack you can learn about:
How you can get involved with LPM mag
Full rate card
How to become an LPM columnist.
And more!
Want to speak to someone about advertising in LPM?
Want to sign up to receive LPM mag every month?