LPM April 2018: Deregulation – The right direction?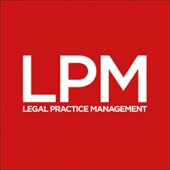 This month, LPM magazine finds out how SME firms might take advantage of deregulation
Feature: Solicitors will soon be allowed to work for unregulated firms while retaining their professional title – will these reforms tempt law firms to ditch practice-wide regulation? Richard Parnham reports
Hard knocks: Richard Clark, COO at Manchester-based CFG Law, on how his firm's website was hacked and how leadership responded.
The columnists: Edward O'Rouke at Ashtons Legal discusses how to make your firm profitable using the right business model. Glyn Morris at Higgs and Sons explains the ways a business can receive funds or make payments. Janine Parker at Paragon examines unrated insurers and what different ratings mean for your firm. Adrian Jones at Tikit talks about the single-point solution and perhaps why that isn't the best for your firm. Natasha Rawley at ADDS outlines some key tools and steps to prepare for GDPR.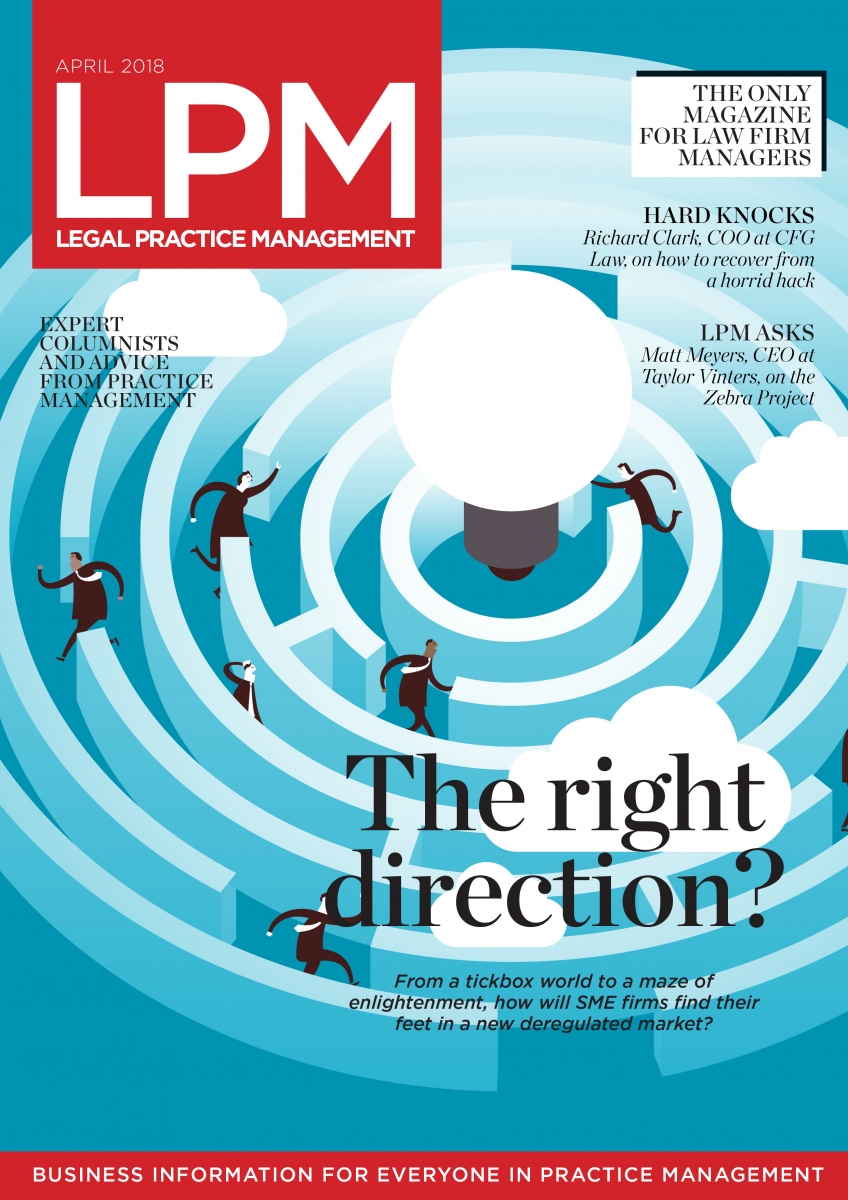 Book review: Tim Nash, CEO at Edwin Coe, reads Strategic Decision Making.
Six of the best: Hilary Scarlett, author of Neuroscience for Organisational Change, gives some top tips for smarter business management using the brain.
> Missed an issue?

Visit the LPM magazine home page where you'll be able to download all our back issues and to sign up to receive LPM magazine every month.
Download the LPM media pack to find out how you can be involved in LPM magazine's future.
>> Any problems?
Having problems downloading LPM magazine? Email David and we'll email you a copy instead.