LPM cybersecurity supplement, November 2016: Is your firm under attack?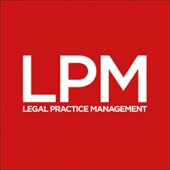 This month, LPM magazine's cybersecurity supplement looks at whether SME firms prepared for a digital assault, with insight from issue sponsors Paragon and Clio
Feature: We talk SME firms to find out how they can secure their cyber gates and make sure the gatekeepers recognise friend from foe
Interview: Joshua Lenon, lawyer in residence at Clio, tells LPM how firms can enable remote working set-ups while keeping sensitive information secure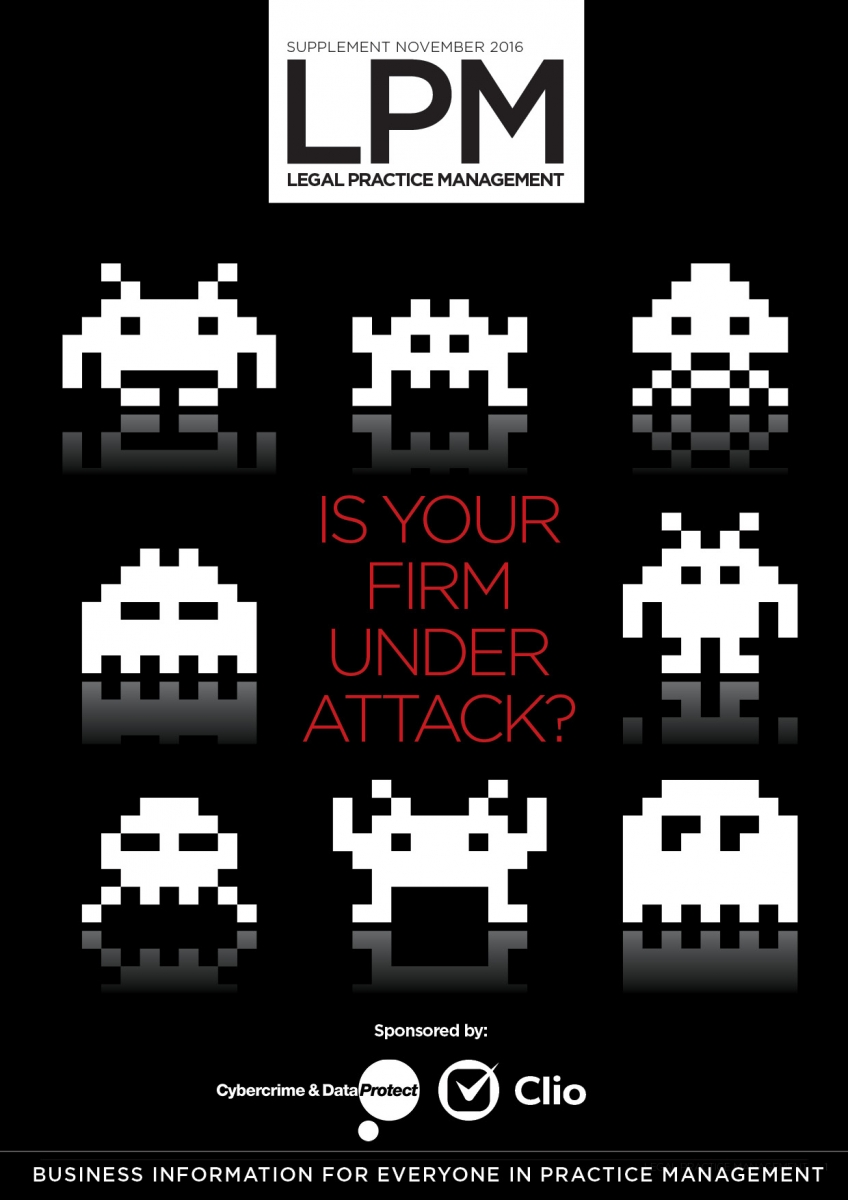 Case study: Ewan Lockhart, London office managing partner at Davies and Partners, tells us how cyber insurance from Paragon protects his firm's reputation from beingdashed by digital storms
> Missed an issue?

Visit the LPM magazine home page where you'll be able to download all our back issues and to sign up to receive LPM magazine every month.
Download the LPM media pack to find out how you can be involved in LPM magazine's future.
>> Any problems?
Having problems downloading LPM magazine? Email David and we'll email you a copy instead.