LPM magazine, Slaying the discount dragon 2017 supplement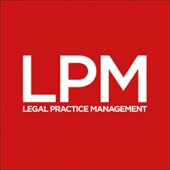 This month, LPM magazine's Slaying the discout dragon supplement looks at how SME firms can drive profitability by using better data analysis and client communications to stop discounting, with insight from issue sponsors DW Reporting and Wilson Legal.
Feature: We delve into the key profitability pitfalls and find out how law firms can avoid them.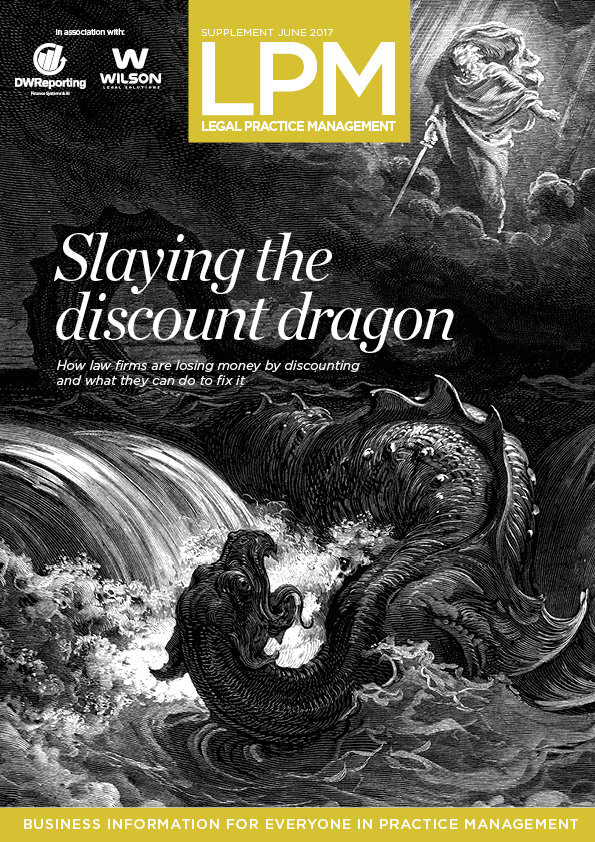 > Missed an issue?

Visit the LPM magazine home page where you'll be able to download all our back issues and to sign up to receive LPM magazine every month.
Download the LPM media pack to find out how you can be involved in LPM magazine's future.
>> Any problems?
Having problems downloading LPM magazine? Email David and
we'll email you a copy instead