Want to attract and keep tomorrow's talent – LPM magazine, July 2016 – Testing talent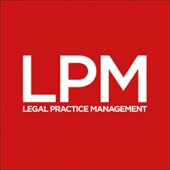 This month, LPM magazine asks whether legal businesses can change their ways to attract and retain tomorrow's workforce?
What's in this month's issue?
Feature: Our main feature is a special report by LPM HR guru Polly Jeanneret on how legal businesses need to change their ways in order to attract and retain their future workforce.
Practice makes perfect: Thompson Smith and Puxon COO Sean Stuttaford on young offenders and legal pros.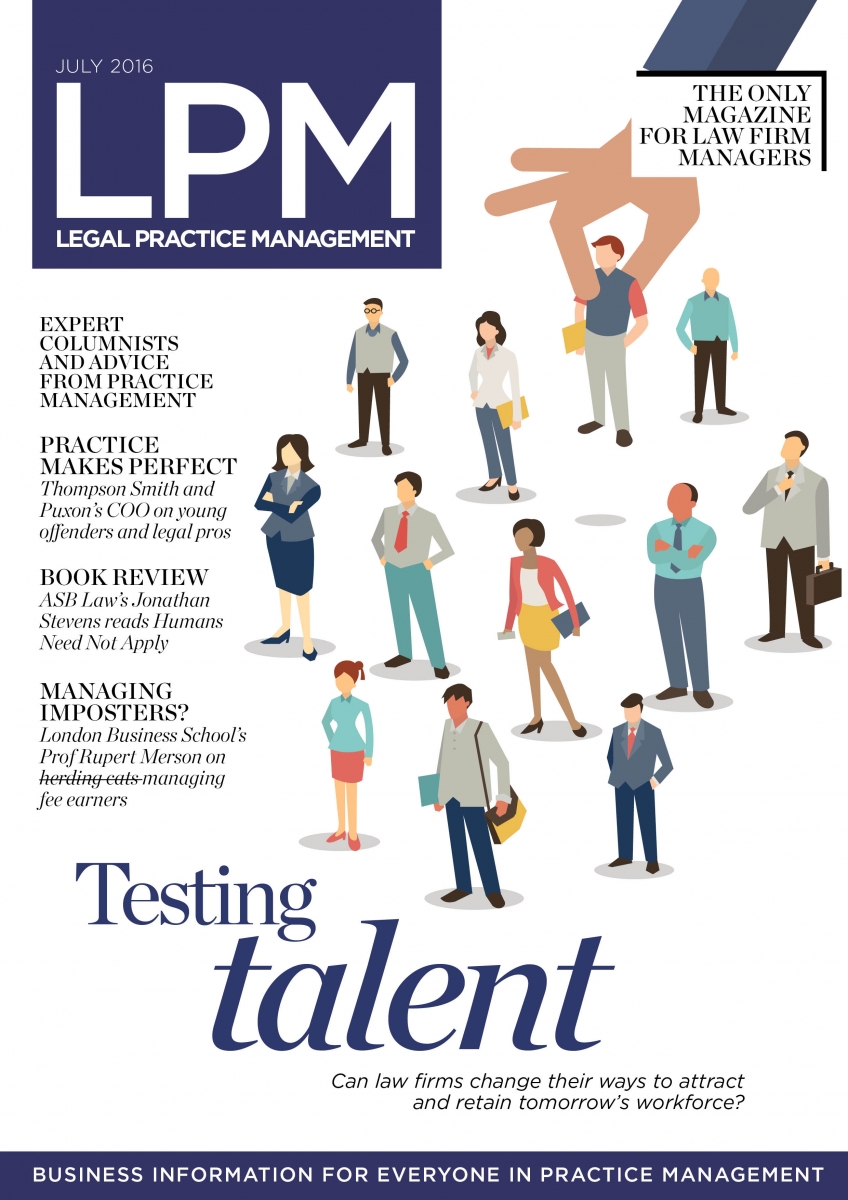 The columnists: Jane Pritchard at TV Edwards talks about cultivating and keeping homegrown talent, and our brilliant new columnist Frank Saxby at Burgess Mee, applies Sun Tzu's The Art of War to legal businesses. Doug Hargrove at Advanced Legal discusses tech for auto-enrolment, Nigel Kidwell at Paragon LawSelect looks at why technology won't soon replace lawyers, and Natasha Rawley at ADDS delves into EU data rules that will still apply in spite of Brexit.
Book review: ASB Law's head of dispute resolution and partner Jonathan Stevens discovers a scary future in Humans Need Not Apply.
> Missed an issue?

Visit the LPM magazine home page where you'll be able to download all our back issues and to sign up to receive LPM magazine every month.
Download the LPM media pack to find out how you can be involved in LPM magazine's future.
>> Any problems?
Having problems downloading LPM magazine? Email David and we'll email you a copy instead.