Cybersecurity incident response: Before, during and after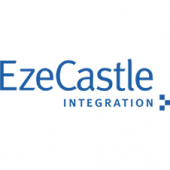 When a cybersecurity incident happens, it is critical to act fast to minimize any inherent risk to your firm. That said, being able to act swiftly requires firms to have an Incident Response Plan in place.
Please join us on Thursday, October 18th to hear from Matt Donahue and Jeremy Ross, business continuity consultants at Eze Castle Integration to learn the steps to create a plan for before, during and after a cyber incident, including sample incidents and appropriate response steps.