Seven steps to create a business continuity plan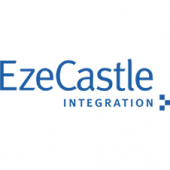 When confronted with unexpected business disruptions, alternative investment firms must react swiftly, methodically and successfully or else risk significant financial loss. This level of response requires extensive business continuity planning to ensure all aspects of a firm's business are evaluated and protected.
Effective business continuity planning (BCP) can help minimize financial loss and the negative effects of disruptions on an investment firm's strategic plans, market position, operations, and reputation.
In this webinar, learn the seven steps to create a business continuity plan for your firm.