Webinar: how to set up disaster recovery, according to Databarracks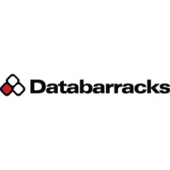 There are two big considerations you need to tackle – one is dealing with the human and operational factors. The other is the nuances of the technology setup. We're going to show you how to manage both and get your DR where it needs to be.
First, how to get the organisation to agree on the objectives of the project, the recovery goals and what's in scope. Second, we'll show you the exact steps to setup your technology, including installation, data transfer and connectivity considerations.
Join to learn:
Step-by-step guide to setup
Documenting server dependencies and setting recovery priority
Planning for connectivity issues
Testing and matching performance on the DR environment
Completing the project and the move to Business as Usual operations