Attorney general "warned LSB about regulatory creep" but indicates no roll-back of Clementi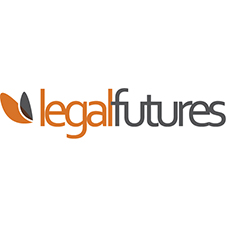 The attorney general has warned about the "danger" of regulators micro-managing the legal profession, but also indicated that the government is unlikely to roll back the Clementi reforms that led to the creation of independent regulators.
Delivering the keynote speech at the launch in London of the Bar Standards Board's new handbook last night, Dominic Grieve QC also strongly backed the High Court's ruling on the Quality Assurance Scheme for Advocates (QASA) and the controversial creation of 'plea-only advocates'.
Mr Grieve emphasised the government's determination to reduce burdens on lawyers while ensuring consumer protections.
He said: "I believe strongly in the independence of the professions. I do think there is a danger that our regulators could be drawn into over-regulation, or micro-management of the professions. Indeed, I said as much to David Edmonds when I met him recently."