Changes in civil procedure rules in the UK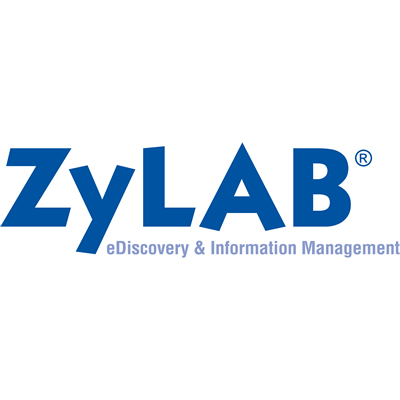 On the 1 April 2013 the UK Civil Procedure Rules (CPR) underwent important amendments – known as the Jackson reforms. These reforms see the biggest changes to UK court procedures in more than 10 years. Many of the rule changes are aimed at personal injury litigation. However there are a number of rule changes around disclosure, costs management, pre-case budgeting and the funding of litigation that will have consequences for not only the UK litigant, but for every company and attorney who may need to serve process in the UK.
Changes to Disclosure
Prior to the Jackson reforms, the Civil Procedure Rules (CPR) required a standard disclosure process, obliging each party to disclose documents upon which it relied as well as any adverse documents that were found in the course of a reasonable search. The court had the power to widen or limit the obligations of this disclosure, but 'standard' disclosure remained the norm. The reforms have however changed disclosure requirements. Instead of relying upon a default standard, now an agreement has to be made between all parties about what is an acceptable level of disclosure that will support the case whilst keeping costs reasonable and proportionate.
The updated rules require that no less than 14 days prior to the first case management conference each party must file and serve a report which briefly describes which relevant documents exist or may exist, where these documents are, whom they are with, how electronic documents are stored and what the estimated range of costs for standard disclosure would be. At this point each party also has to state which type of disclosure is to be sought. The Jackson reforms introduced a 'menu' of six different disclosure options which aim to remove the standard terms and instead look for a disclosure process that will better ensure costs associated to the case are reasonable and proportionate. These options range from 'no disclosure necessary' through to 'anything the court deems appropriate'.
No later than seven days prior to the first case management conference, the parties then need to discuss and agree a proposal in relation to the scope of discovery and gain agreement from the court (or intervention and an over-riding decision from the court, should the parties be unable to agree). It is at this point budgets are agreed, and once agreed, these budgets need to be adhered to – courts will frown upon bad budget management. Even necessary costs may not be recoverable, if they exceed or where not included in the original budget.
Chris Dale of the UK-based eDisclosure information project suggests that lawyers and their clients should focus on the positive benefits which can follow from compliance with the new rules, and not merely on the extra work which may be involved. Chris comments: "Most requirements of the new rules are consistent with what clients should be expecting from their lawyers anyway. eDisclosure can represent a significant component of the cost and time of litigation, and it is hard to see how sensible strategic decisions can be made without the investigations and costs estimates which the rules now require. A prudent client will take it for granted that its legal adviser will not just comply with the rules but will want to understand and advise on the full implications of managing disclosure".
How to become 'Jackson Reforms Ready' and minimise potential cost implications
When looking to provide costs and budgets that fit within what is considered 'reasonable and proportionate' it is widely acknowledged that people and organisations who do incorporate technology into their Disclosure process are more likely to submit costs that will be considered acceptable by the courts. Because of the ever growing mountain of complex and unstructured 'big data' that is found in almost every organisation, manual disclosure is no longer a sensible or viable option, due to the time taken and thus the costs of this method.
By establishing a clear information management program and introducing an in-house eDiscovery solution, organisations can ensure that they are able to respond quickly to the demands of pre-case conference discovery reporting, and can confidently allocate and stick to agreed time frames and budgets.