Cypriot construction consultancy becomes ABS for its international kudos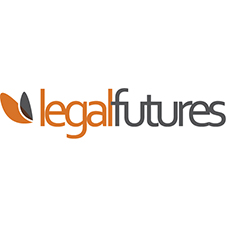 An international construction law consultancy has become an alternative business structure (ABS) in order to take advantage of the esteem in which English firms are held elsewhere in the world, in one of the more unusual ABSs seen to date.
Exarchou & Rosenberg International, which is based in Nicosia, Cyprus, but also has offices in Athens, London, and Muscat, Oman, does high-value construction work relating to major real estate projects in, among other locations, the Middle East and South-East Asia.
It received its ABS licence from the Solicitors Regulation Authority this week, effective from 1 March.