Diversity deadline looms for thousands of firms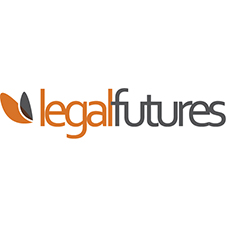 More than 6,000 law firms have yet to submit their workforce diversity data to the Solicitors Regulation Authority (SRA), the regulator warned yesterday.
They now have less than three weeks until the 31 January deadline for reporting the aggregated data collected from partners and staff.
The SRA complained that "despite repeated reminders" sent out to firms since the online exercise first opened in July 2013, only 3,954 firms have complied with the regulatory requirement.