Edmonds to step down as chair of LSB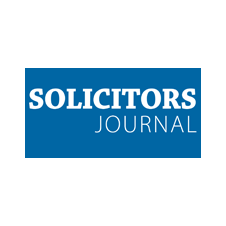 New chair must ensure regulation is 'as light touch as possible'
David Edmonds, chair of the Legal Services Board, is stepping down and due to be replaced by 1 May 2014.
The MoJ said in its job description that they are looking for a new chair "passionate about creating an environment in which regulation is as light touch as possible". The chair must, under the Legal Services Act, be a lay person.
Both the Bar Council and the Law Society have criticised the LSB for excessive interference and duplication of their efforts, and the Bar Council has called for its abolition.