From file inception to file closure - Manage the risk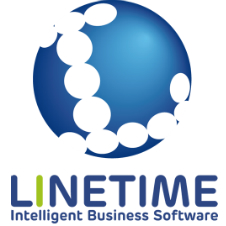 Linetime announce the launch of their latest Risk Management system.
Their Liberate SE (Signature Edition) case and matter management system incorporates definable file inception and file closure workflows. These workflows automate the production of Terms and Conditions documentation, Identity Checking and the production of additional documents including client care letters. All essential steps in maintaining practice standards.
Liberate SE now incorporates updated Risk Management controls built into their file opening / closure routines.
At file inception risk is assessed and noted. The file can be reassessed at any time as new information comes to light during the life of the case. As risk levels alter the risk manager is alerted prompting any further action.
The system also tracks the reason why the risk level changed – essential when reviewing the file.
High risk cases can be locked until reviewed and "released" by the risk manager.
The risk assessment continues through to file closure where the workflows prompt a risk review. This allows fee earners to highlight any matters that may be subject to a future claim.