Firm angry over inclusion on SRA indemnity list as solicitors predict PI firms will dominate next one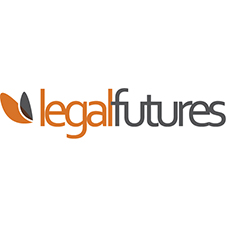 There have been some angry reactions to the Solicitors Regulation Authority's publication last Friday of the names of 136 law firms which did not secure professional indemnity insurance (PII) by 29 December.
Most vocal was Grants Solicitors, the firm set up by former justice minister Helen Grant MP and latterly run by her husband, Simon.
The firm closed on 20 December, citing "positive changes in personal circumstances", and has updated its website to express its unhappiness at appearing on the list.