IPReg poised to become ABS licensing authority number 3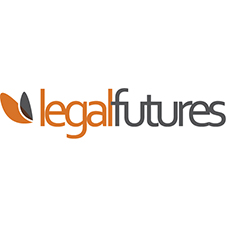 The prospect of external investment in intellectual property firms is set to soar after the Intellectual Property Regulation Board (IPReg) won the support of the Legal Services Board (LSB) to become the third alternative business structure (ABS) licensing authority.
The LSB will now recommend to the Lord Chancellor that he designate IPReg as a licensing authority, meaning firms of patent and trade mark attorneys will be able to operate as ABSs under its oversight.
IPReg – which is the joint regulatory body for the Chartered Institute of Patent Attorneys and Institute of Trade Mark Attorneys – already regulates firms with a similar structure to ABSs as trade mark and patent attorneys have for some years been able to have up to 25% external ownership, the highest profile of which is AIM-listed Murgitroyd. They have since benefited from transitional provisions in the Legal Services Act 2007.