Law Society: AML consultations update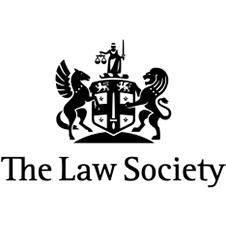 While many of us have been glued to our screens watching the Olympics, or seeking to avoid sport entirely, the pace of law reform on a number of fronts has continued unabated. Here is a quick update on a number of the law reform proposals currently underway:
European developments
As reported in the June edition of the AML e-update, the Law Society made representations on behalf of the profession to the European Commission's on proposals for a 4th European Money Laundering Directive.
The Commission has now released a summary of responses received.
Looking at the key issues for the legal profession, there was widespread support for broadening the application of the risk-based approach. There was some support for further clarification on the application of professional secrecy or privilege requirements on the obligations to report suspicious transactions.
No specific objections to continuing to apply client due diligence to pooled client accounts were noted. However the need for clarity in how the data protection rules will interact with anti-money laundering obligations were recognised.
The Commission are expected to publish their detailed proposals in October.
Money Laundering (Amendment) Regulations 2012
HM Treasury (HMT) has published the Money Laundering (Amendment) Regulations 2012, which will come into force on October 1st 2012.
Practically there will be limited changes for firms to make on their own policies and procedures, with the main change being a widening of the categories of professionals on whom reliance can be placed.
HMT has also endorsed the FSA's definition of safe custody services and confirmed that the holding of legal documents by solicitors is specifically excluded from that definition.
Disappointingly however, HMT has retained the criminal sanctions for breaches of the regulations.