Legal Services Board pledges to work better with regulators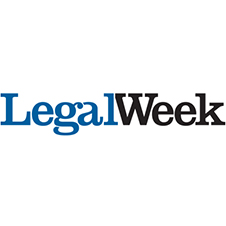 LSB responds to accusations from industry regulators of micro-management and overstepping its remit
The Legal Services Board (LSB) has restated its intention to work better with industry regulators following a series of criticisms by bodies including the Solicitors Regulation Authority (SRA) and the Bar Standards Board (BSB).
The LSB – the independent body responsible for overseeing the regulation of legal services in England and Wales – this month released its finalised business plan for 2013-14, with the plan "re-scoped significantly" following complaints of micro-management and unnecessary intervention.
The business plan details the LSB's goals to "work with regulators in a relationship of openness and trust"; avoid duplication of work undertaken by others; assure and improve the performance of approved regulators in areas including diversity; help consumers choose and use legal services; and address risks in the field of regulation. The body, which came into force in 2010 in the wake of the Legal Services Act (LSA), has the ability to strip underperforming professional bodies of their powers.
Read the full article at legalweek.com