Mandatory AML information requirement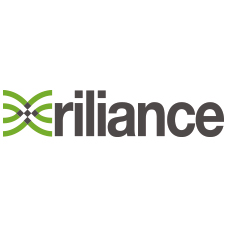 In accordance with the Money Laundering, Terrorist Financing and Transfer of Funds (Information on the Payer) Regulations 2017 ('the Regulations'), the Solicitors Regulation Authority (SRA) has a duty to supervise the AML arrangements of the firms it regulates more closely than it has previously.
To exercise this supervision, the SRA is collecting more information about firms. The information sought relates to the types of services that firms offer, and whether these services are regulated under the Regulations. The SRA also requires information about your nominated Money Laundering Reporting Officer (MLRO) and nominated Board level (or equivalent) Money Laundering Compliance Officer ('AML Compliance Officer').
The role of the AML Compliance Officer is a new role, required by the Regulations. The purpose of the role is to ensure that a person at the highest level takes overall responsibility for AML compliance, as there is no prescribed level of seniority for the MLRO role. The AML Compliance Officer and the MLRO can be the same person if the current MLRO is also a board member (or equivalent).
The SRA is sending an email to all firms containing a link to an online form so that firms can provide this information. The online form will be available for completion from 22nd January 2018 and the deadline for completion is 2nd February 2018. The form should be completed by the authorised signatory or the Compliance Officer for Legal Practice (COLP).
Please note that all firms must complete this form, regardless of whether the services that they offer, are regulated by the Regulations. Completion of this form is mandatory and there may be regulatory consequences for firms that do not complete it, particularly for firms that do offer services that are regulated by the Regulations.
Further information, and details of the questions that you will need to answer on the online form, are available here.