My view: Cloud-powered disaster recovery
As the market matures, we'll see disaster recovery as one of the main drivers for cloud. The recent fire in Holborn and threats of terrorist activity serve as stark reminders that sometimes the unthinkable does happen, and there is no advance notice.
Such disasters are not only horrific for the community, but businesses – especially at the small and medium end – can also be left crippled. The economic cost of the Holborn fire alone is estimated at £40million, but more common operational outages, such as power or hardware failure, can have significant repercussions too if the right recovery plans are not in place.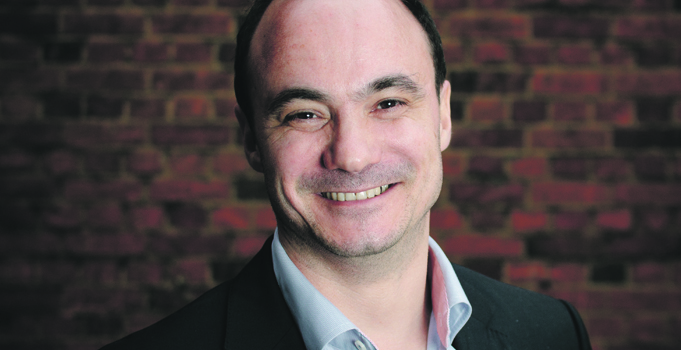 Starting with identifying core services and systems, we help small and medium businesses think carefully and cost-effectively about the unthinkable. And so, when the fire blazed through Holborn, clients of ours with offices in the area were not among those businesses hit hard. As members of the Cloud Industry Forum, we are committed to ensuring trust, transparency and confidence in the delivery of public, private and hybrid cloud services as part of a broader disaster recovery plan. Tailoring services to minimise the risk of business downtime is what we do, and we're increasingly seeing cloud – in various forms – forming a big part of the plan.
ARTICLE BY PAUL COOTE, FOUNDER AND MD OF INSTANT ON IT. THIS NEWS ARTICLE WAS ALSO PUBLISHED IN THE BUSINESS TECHNOLOGY SUPPLEMENT OF THE TELEGRAPH ON SUNDAY 12 JULY.