SRA to carry out 'lessons learned' review on diversity data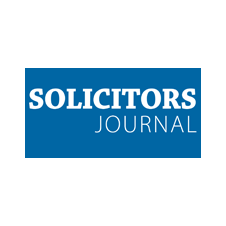 Number of 'high risk events' to be tackled by the regulator doubles in a year.
The SRA has announced that it will be carrying out a "lessons learned exercise" on diversity data. The regulator said earlier this month that only 3,954 of over 10,000 law firms had submitted their workforce diversity data before the deadline of 31 January.
In his chief executive's report for tomorrow's SRA board meeting, Anthony Townsend said: "A lessons learned exercise will be undertaken, which will consider whether improvements can be made to the process to lessen the regulatory burden: these will need to discussed with the Legal Services Board, since the collection exercise is an LSB requirement."
Townsend promised a "proportionate enforcement strategy for non-compliance", which would begin on 1 February.