SRA reveals some of 136 firms without PII insurance have "failed to close"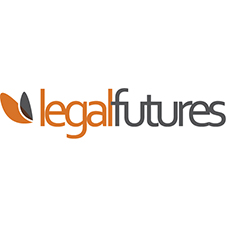 The Solicitors Regulation Authority (SRA) has published a list of 136 firms that failed to renew their professional indemnity insurance since October, but said a small number have failed to close properly.
The authority broke with its usual practice of withholding the names "in the interests of protecting consumers and third parties", adding: "Publishing the names adds an extra layer to the protection already in place."
It said the majority of firms that went into the extended policy period – having failed to renew on 1 October – had carried out an orderly closedown, but declined to indicate how many firms had failed to "close down properly". These firms were "subject to ongoing robust action" and there was no regulatory reason to specify the names.