SRA tells uninsured firms to "come clean"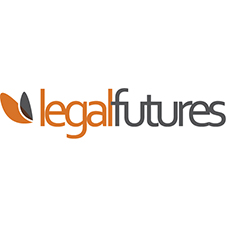 It is unclear how many of the 116 firms that were meant to have shut down last week for failing to secure professional indemnity insurance (PII) have actually done so, the Solicitors Regulation Authority (SRA) admitted yesterday.
There was a spate of non-cooperation with the regulator as the 29 December deadline approached, even among firms that previously had been in contact, meaning some may now be operating without cover.
As of 18 December, the SRA had established that there were 117 firms without PII; however, one managed to find insurance on 27 December.