SRA under 'unbearable pressure' to award ABS licence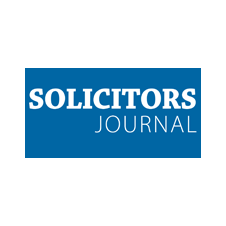 Barrass attacks Law Society for wanting a return to 'chaps regulating chaps'.
In her final speech as executive director at the SRA, Samantha Barrass has described the "at times unbearable pressure" put on the regulator by a powerful ABS applicant to approve a licence - pressure which was successfully resisted.
Speaking at the Managing Partner Risk Management Conference 2013, Barrass also targeted the Law Society for trying to put the clock back to the "previous millennium" on regulation and go back to the "historic 'chaps regulating chaps'."
And she gave brief but fascinating details of the SRA's current investigations - including "multi-firm conveyancing fraud and money-laundering including the Russian mafia."