Treating customers fairly and profitability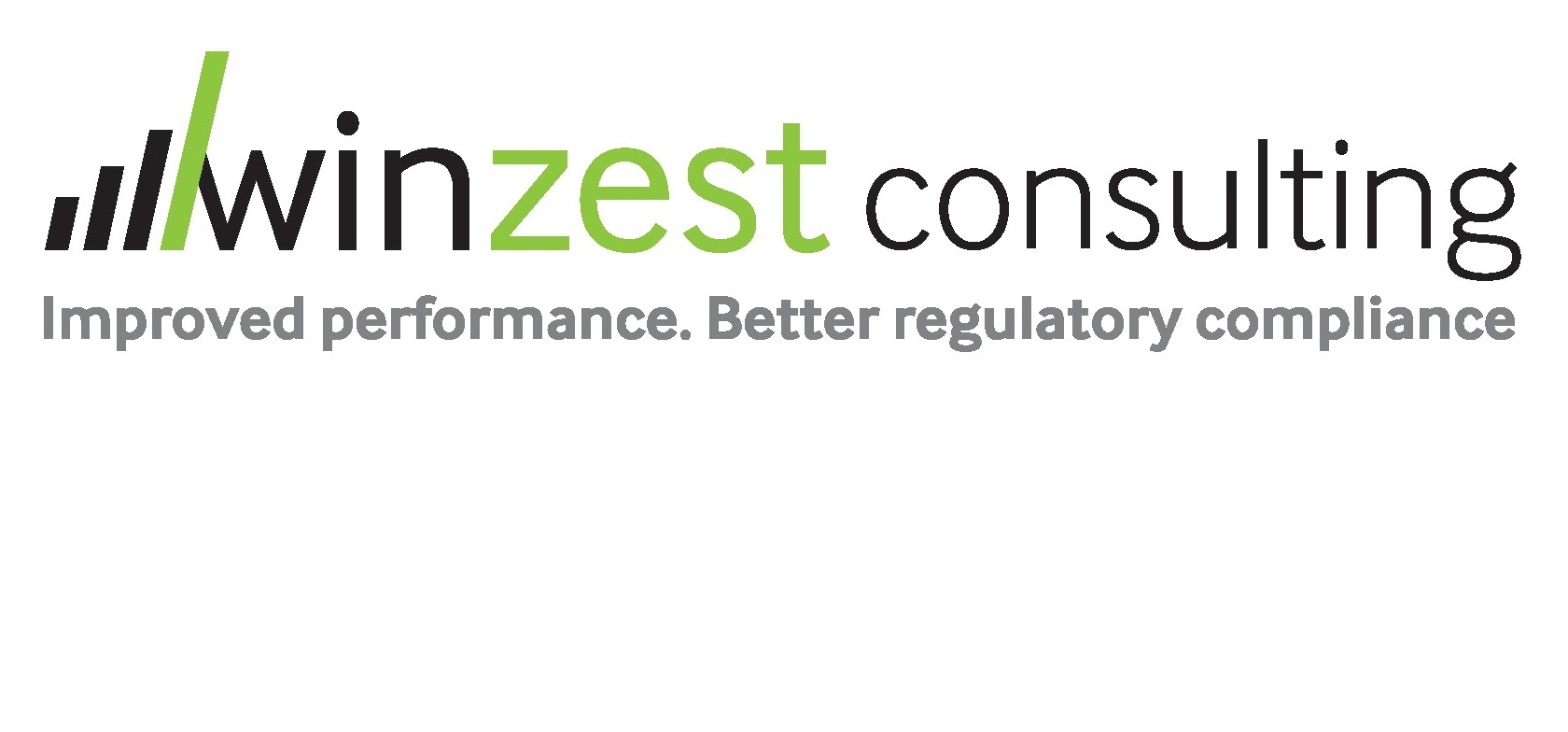 Victor Olowe of Winzest consulting gives his views on why being transparent and honest with customers should be at the forefront of client relations.
Last month I was very honoured to speak at the LFS conveyancing conference 2013 as well as a judge of the LFS conveyancing awards 2013. It was rewarding to share the joy experienced by the winners of the various awards and to note the encouragement to do better arising from such awards. It was also reassuring that my presentation on the topic Treating customers fairly and profitably resonated with some of the delegates, as highlighted in subsequent conversations throughout the day and wee hours of the night.
In my presentation I posed the question of whether treating customers fairly and increasing profitability are mutually exclusive objectives. I took the view that it is possible to be profitable without treating customers fairly. However, I consider that such positioning is not sustainable because of the following three key drivers in our increasingly mobile enabled and digitally connected world:
Smarter Customers
Smarter Competitors
Smarter Regulators
I highlighted my view that treating customers fairly should consist of the following elements:
Make the right promise
Only promise what you can deliver
Deliver what you promise
Resolve broken promises swiftly
During the presentation I mentioned that I carried out online research a week earlier looking at about 200 websites of conveyancing firms to identify the accuracy of information provided to customers with regard to telegraphic transfer fees (TT fees). Telegraphic transfer fees should be described as disbursements where this represents the actual charge levied by the bank. In those circumstances where firms add a charge for processing the transfer, such fees should not be described as disbursements but rather as an admin charge or as part of the costs of the firm.
I noted that on the websites where I was able to obtain an online quote about 52% of firms (Group 1) correctly described their charge on transfer fees as an admin charge including providing the rationale for the charge in most cases. About 10% of firms (Group 2) correctly described the transfer fees as disbursements and this was evident as they were relatively lower than those in Group 1. Finally about 38% (Group 3) incorrectly described their transfer fees as disbursements even though the value of those fees was similar to the firms in Group 1.
There are probably a number of reasons why the firms in Group 3 are providing misleading information to customers ranging from a lack of awareness of the regulatory obligations, ineffective compliance arrangements to a fear that they may lose customers if their fees were wholly transparent. This is why identifying how best to help firms overcome the fear of doing the right thing in such circumstances is one of my key aspirations.
It may appear that such fear is irrational but if we ranked firms based on how well they treat their customers, I wonder whether that league table would be exactly the same as the firms ranked on the basis of profitability. I suspect that such an exercise in the conveyancing market may not result in those leagues tables being closely aligned, which raises a number of questions that may need to be addressed if the legal sector is to be more widely perceived as a sector that consistently treats its customers fairly. It appears that some of the public distrust of legal firms is misplaced but rather than complain about this perception, more effort should be taken to make it easier for legal firms to demonstrate their trustworthiness without compromising their profitability objectives.
Some of the questions that may require further consideration are as follows:
Is it inappropriate or unreasonable to expect a causal link between treating customers fairly and increasing profitability?
Is it impossible to treat customers fairly consistently and increase profitability?
Is it more likely that there may be a causal link between treating customers fairly and the market position of firms (i.e. start up, growth, mature, dominant)?
Does the nature and quality of market competition influence how fairly customers are treated?
I hope these questions and other relevant ones are explored by our leading academics and thought leaders because it seems to me that unless maximising shareholder value and treating customers fairly are integrated or strategically aligned objectives. Then we would continue to rely on an increasing regulatory burden to mop up the detriment caused by firms that place the bottom line ahead of the interests of customers.
It seems to me that the ideal regulatory framework is one that enables those that put first the best interests of customers to profit the most and those otherwise minded struggle to thrive . Perhaps I'm being idealistic but as Louis Armstrong famously sang "What a Wonderful World" that would be.