Validate your client's identity in minutes with Claim Technology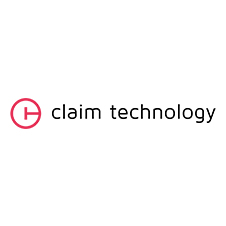 Validating the identity of new customers and demonstrating compliance with anti-money laundering and know-your-client obligations has been a traditional pain-point for law firms. It can also cause frustration for customers who are asked to present a passport in person, or have a copy of their passport certified by a third party.
Claim Technology's identity verification service combines their advanced web-based conversational chatbot with Onfido, the world's premier identity verification service. Onfido has a proven track record of increasing conversions, cutting costs and reducing risk. For customers, the process is as easy as taking a photo of their official documentation, plus a simple selfie. The document check ensures that your users' identity documents haven't been forged, digitally tampered with or stolen. At the same time, a cross-check between the identity document and your selfie reduces the risk of impersonation fraud.
Law firms interested in using the solution can activate the service by sending an e-mail to hello@claimtechnology.co.uk. Once a platform account is created, staff simply enter the mobile phone number or email address for the customers they want to validate. This will then trigger an SMS/e-mail to the customer to complete their identity verification process through our cutting-edge conversational UI. The service starts at just £1.75 per customer.