10 common cybersecurity gaps putting law firms at risk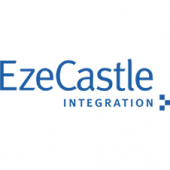 The security risks we face are ever-changing, and it's a full-time job trying to keep pace. Hack attacks can spread quickly (think: WannaCry) and disrupt systems, networks and operations to the point of disaster. And social engineering scams – like sophisticated, well-timed phishing emails – are targeting users more frequently, meaning your guards need to be up, technology and otherwise.
Our hope in sharing these 10 IT security gaps is to highlight areas where firms can take steps to avoid risk in the future. These gaps are preventable, and when the next phishing email hits your inbox or ransomware attack strikes your network, you can rest easier knowing you've plugged these common security holes.