Travelers – communication with professionals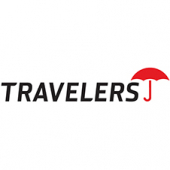 This includes communication with experts such as barristers, clinical consultants, accountants, insolvency specialists and surveyors, and also lawyers acting for other parties. Poor communication can cause delay, increased costs and even negligence claims. Ensure your retainer letter both sets out the work that you will be doing and specifies any work that you will not be doing.
Risks
Instructing an expert very late in the proceedings
Instructing the wrong type of expert
Incomplete instructions so that the client does not get full advice
Sharing responsibility for someone else's mistake
To learn more about how to effectively communicate with external professionals, click here.