Travelers – communication within your practice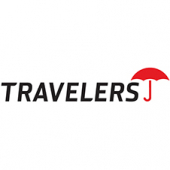 Communication should be a two-way process. When it isn't, there is considerable scope for confusion and misunderstanding. Standard procedures will help to ensure that internal communication is effective.
Where problems may arise
Within departments
Between departments
Between staff and management
Between offices or different floors in offices
To learn more about how to effectively communicate with people within your practice, click here.