Intapp Virtual Connect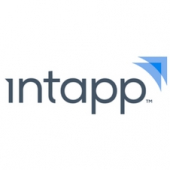 For years, professional and financial services firms have faced increasing pressure to improve business outcomes. Rising competition, growing client demands, and the need for modern technology amid the COVID-19 pandemic have accelerated the need for technologies to support a connected firm.
Join industry leaders and peers for an inspirational keynote speaker, thought-provoking sessions, and informative discussions surrounding fostering growth and profitability, mitigating risk, and assuring client success.