Pulsant webinar: GDPR — what does it mean for your business?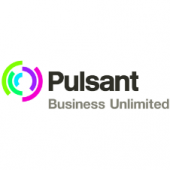 With just six months to go before the compliance deadline, many businesses are still unsure about many aspects surrounding GDPR. Questions are being asked around how GDPR affects your organisation, are you ready for compliance and what are the implications.
If you're seeking these answers, or want to get to the bottom of what GDPR compliance means for your business, join our webinar for more insight.
The webinar will include a Q&A session.