Repstor: Transform email an document management in Microsoft 365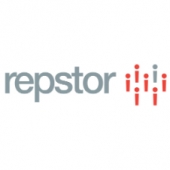 In this short, high-impact session, we'll highlight new and meaningful capabilities within M365 for email and document management that users should be leveraging.These include improved version control and document comparison features, support for offline content access, and powerful search.
Via a quick demo, we'll show how to expose these capabilities within the familiar Outlook environment and as part of workflow. We'll also demonstrate how Repstor technology nudges M365 email and document management best practices, and promotes predictive, compliant filing.