Webinar: Converting More Enquires to Sales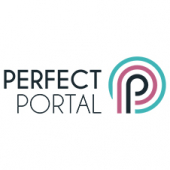 Did you know on average firms only convert 35% of their enquires? Join this webinar to learn how you can convert more enquires to sales and take advantage of every opportunity. We will share tips on how firms are using Perfect Portal to increase their conversion rates.
We are pleased have Martin Wyatt and Mike Porter of Legal Mentors as guest speakers who will go over pricing strategies and tips on handling phone enquires.
During this webinar, we will discuss how you can:
==> Convert more enquires
==> Improve profitability
==> Best pricing strategies
==> Build stronger relationships