"EU reform of data protection rules complicate cross border litigation", warns ZyLAB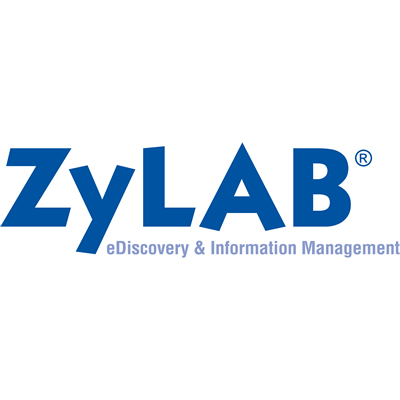 Recent data privacy developments, like the proposal for comprehensive reform of data protection rules by the European Commission (25 Jan 2012) and the publication of the new Sedona Conference Principles on Discovery, Disclosure & Data Protection (Dec 2011) will affect all companies that have business connections with the US. ZyLAB, a leading provider of e-Discovery and Information Management solutions, advises multinationals that are subject to preservation, disclosure, or discovery obligations, to find practical approaches to reduce risk and cost of global data privacy and cross-border discovery challenges.
Cross-border issues
In an international business environment organizations can become involved in complex, high-stake regulatory investigations that cross international boundaries. When that happens, it is not easy to grasp the full spectrum of international litigation issues to resolve cross-border disputes. "Firm control over all of your data and having machine assisted monitoring and audit procedures incorporated in your compliance strategy, will be essential in helping an organization to deal with the contradictory requirements of eDiscovery versus privacy law and data protection rules," says Johannes C. Scholtes, chairman and chief strategy officer of ZyLAB.
To support organizations in getting prepared, ZyLAB has organized a series of webinars and roundtables, where a select group of experts and legal professionals from European multinationals can share their experiences and discuss their concerns with international lawyers with extensive experience with foreign courts and overseas legal systems.
The series kicks off with the webinar "Cross-border litigation: preparing for the unknown" presented by e-Disclosure authority Chris Dale and e-discovery and information management expert Johannes Scholtes, examining the different notions of data privacy and e-discovery and explore the various challenges and scenarios in cross-border litigation.
More information made available
ZyLAB have created a document entitled "Things you really should know about discovery, disclosure and data protection" as a quick start guide that summarizes two important documents that have been recently published.
ZyLAB is also organizing a series of round tables across Europe on the various issues raised by the same subject. Interested parties can register their intention to participate online at ZyLAB's dedicated mini-site.