AIIM Survey: winning the paper wars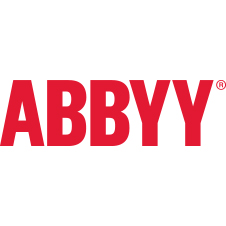 AIIM Survey: half of those adopting paper-free processes report a payback within 12-month time period
The survey shows specific improvement factors can be used to build a business case for greater investment in the battle against paper and move a business forward.
Spending on mobile capture, optical character recognition (OCR), business process management (BPM)/workflow and accounts payable/accounts receivable technologies is anticipated to increase sharply over the next 12 months.
Areas within organisations that are most likely to benefit are HR (expenses and employee on-boarding), Finance (Accounts Payable and Receivable) and any lines of business that deal with a heavy volume of forms, contracts or logistics documents.
Fifty-two percent of organisations have a mail delivery requirement of 4 hours or less. To respond many enterprises are implementing a Digital Mailroom in order to automatically capture, classify and route documents through the business.
Sixty percent reported mail traceability and compliance improvements as the greatest benefit of a Digital Mailroom, followed closely by improved customer service and better quality of data capture into downstream processes.
ABBYY and its partners offer a wide array of automation solutions around key business processes such as invoice processing, digital mailroom and archiving. To learn more about how ABBYY products can help streamline your key processes with a fast return on their investment contact us today.