Casper Fox joins Tikit's Managed Services team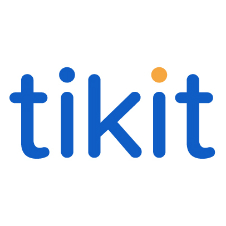 Casper brings with him a wealth of experience in managed services from his previous role at Savvis. He will be advising Tikit's law firm clients to get the most out of their IT and telecoms infrastructure, whilst ensuring optimum performance and data security.
Tikit's Managed Services division works closely with the IT teams of over 500 legal and professional services firms and now we are part of BT, Tikit can offer clients access to a wider range of vendors (including Apple) and service solutions with the added benefit of keener pricing.