Claim Technology integrates Claims-as-a-Service platform with Intercom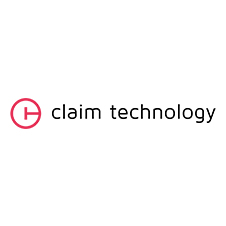 Claim Technology, a LawTech start-up pioneering a digital Claims-as-a-Service platform, has integrated their solution with leading customer messaging platform, Intercom.
Law firms who use Claim Technology's chatbot, Robin, can now empower their customers to complete tasks, share media, and get real-time answers to their questions at the point of claim. This all in one solution can be white-labelled for your website or integrated via an API. Maximising the value of both AI and human support, routine answers are handled by a chatbot, while more complex enquiries are routed to a person.
"Our Claims-as-a-Service platform enables any business to collaborate in real-time with their customers using the latest digital technology" says Michael Lewis, CEO of Claim Technology. "Moreover our platform also quickens time to market, enabling you to launch a legal bot within 24 hours."