Conveyancing portal pilots to start next year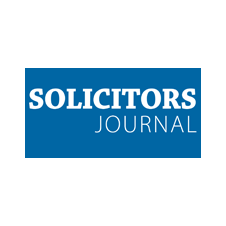 'This puts us in fairly and squarely in the 21st Century'
Testing of the Law Society's plans for an electronic conveyancing portal are to begin "as soon as possible next year", Jonathan Smithers, chairman of the society's conveyancing and land law committee, has said.
Smithers, who is also deputy vice president, said lots of firms had volunteered to take part in the pilots, which would take place across England and Wales, and include big and small practices.
"I hope that this is the future of conveyancing," Smithers said. "It's not acceptable any more for clients to have to use a paper format for everything.
"I think the portal will help small firms more than large ones. Small firms don't have access to the capital or the ability to co-operate with large organisations."
Smithers said there was a "huge cost" involved in setting up the portal, which firms would pay for either on a subscription basis or per transaction.