Encompass secures 11th information provider partnership with integration to Equifax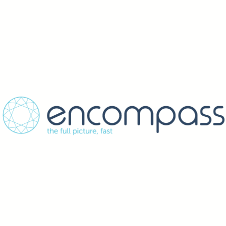 Equifax Optima: Limited Company Credit Risk Report now available within the Information Providers offered by Encompass.
Equifax joins Dun & Bradstreet, Credit Safe, Experian and Bureau van Dijk in the community of partners making their valuable information available to customers of Encompass Corporation. With this development our customers have real-time access to the UK's five leading Business Information providers.

Equifax and Encompass users will have access to Equifax's headline credit risk report – the Optima Report. Browse all information providers available in Encompass products.